To celebrate the launch of Marriland Curse, we gave away a total of FIVE Nintendo 3DS systems over at the Marriland forums! This complete Pokémon resource and Wiki has everything you need to succeed, plus a forum community waiting to welcome you with open arms. Go on over and explore, and make sure you check out the winning entries for each category: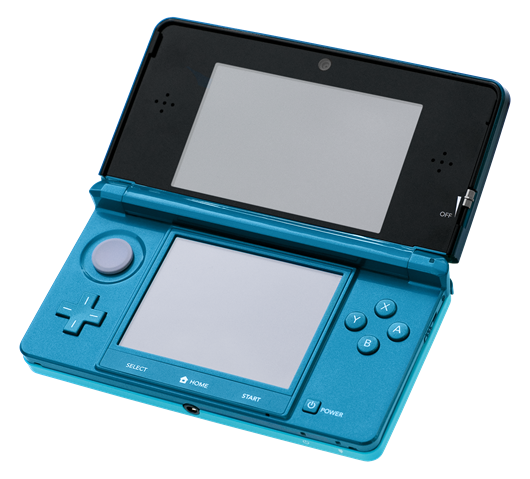 Best Written: AshtonLi
Most Touching: iProw
Funniest: PowerfullPanda or OnePieceJPG (The first one of these two to contact Marriland via Private Message will receive the Nintendo 3DS.)
Curse Premium Winners: Aahzmandius and Guchuko
You can view all of the contest entries here, so we encourage you to check them out if you want to see fellow Pokémon fans' stories! We are looking forward to doing another contest sometime in the future. Thanks for sharing your stories, everyone, and remember: we all live in a Pokémon world!