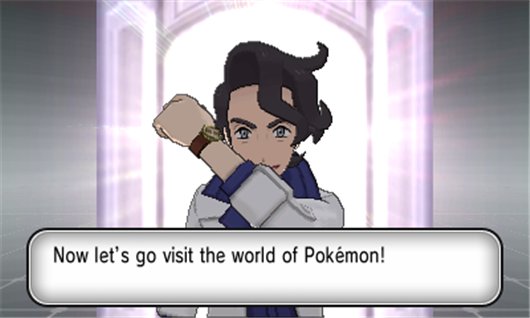 Have you picked up Pokémon X or Y yet? The games have officially released, and the folks over at Marriland are hard at work to bring the community some awesome walkthroughs and guides. Get started at http://www.marriland.com/pokemon-xy/walkthrough to see what's in store for new trainers!
This walkthrough is written to help you get through the game as well as to show you much of what the game has to offer. Right now, it covers a significant portion of the game, and is complete with screenshots and strategies the whole way through.
They've also uploaded a whopping 33 videos and counting on Marriland's YouTube channel walking through Pokemon X. Check those out at http://www.youtube.com/user/Marriland/videos, or get started right here:
You'll want to check out Marriland's other resources for both X & Y and other Pokémon games, including guides, walkthroughs, Pokédex, builders and calculators, and more, for several versions of the game. Be sure to check it out for those features, along with a thriving community!